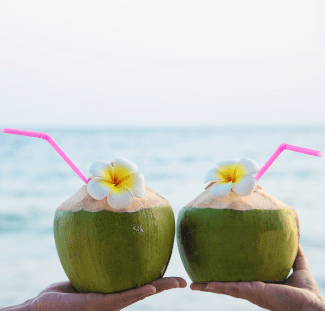 Wasn't Technology going to make business easier?
Since the advent of computers, we've had all sorts of promises made to us:

Our costs of doing business would decrease significantly, and our revenues would increase

We would no longer have to do tedious, repetitive, low-value tasks, leaving more time for the high-value work

It would help us scale our business so that we would be ready for the glorious future

We would have much more time to work ON our business rather than IN it

We would have much more time for our spouse and kids or significant other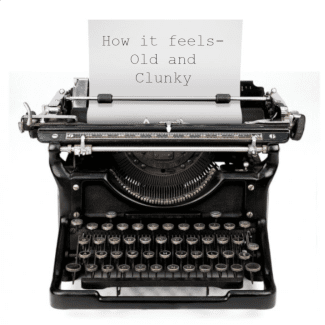 What happened??
Why do you feel like you spend too much of your business' money on IT? It feels like your costs have gone up, not down

Your revenue hasn't grown as expected, yet you have more access to customers than ever

Why do you now know more about IT than you ever wanted to; it's not your core business?

Why do you feel like it's "death by a thousand cuts"? Every day you seem to be paying another IT vendor

Do you feel like your business could be running way more efficiently?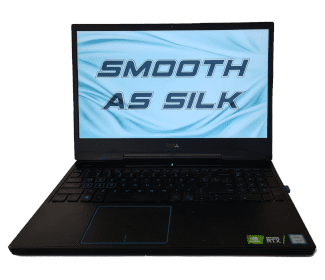 How can I fix it?

You should be receiving the benefits promised from technology. Unfortunately, many IT people don't "get it". They may have technical knowledge but, most have never run a business and have little to no business knowledge.
If you are starting a new venture or looking to improve an existing business, you should talk to me. There is nothing to lose the first meeting is free.
To see why I am the right person to fix it, click here.